I have fallen in love with QR codes. If you point your QR reader on your smart phone to this image, you will get a link to the
College English wiki
. Now, it seems silly to use a QR reader here in a blog,
BUT, what if...
- You went to the library at school, and inside the cover of Shakespeare's MacBeth, you could scan this (video summaries of MacBeth from
60secondrecap
)?
- You were writing a research paper and presenting a poster of the teaching of feminism in high schools, and wanted visitors to find this awesome resource (
FeministTeacher's Blog
)?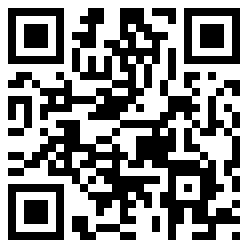 - You wanted students to be able to download all of your lecture notes as a whole or as single entries like this (
Jean-Claude Bradley's Orgo 1 videocast
)?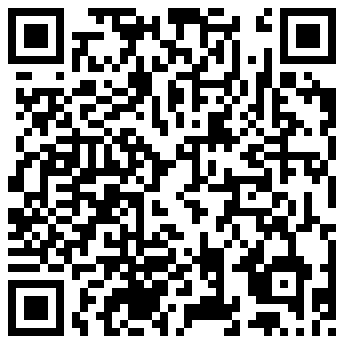 QR codes are awesome tools to help people find good information quickly. We are no longer bound by email, Facebook, or Twitter - we can print out QR codes and add them everywhere and anywhere.